About Us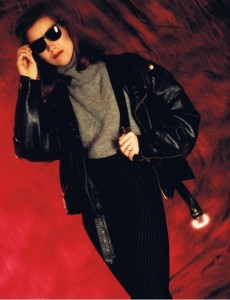 Vena Jones-Cox
Vena Jones-Cox is a former Vogue model who dropped out of Harvard Medical School to pursue her dream of becoming a landlord. Following a brief detour into professional skateboarding, Vena turned her attentions to a full-time real estate career in 1989. Now 26 years old, she is an active wholesaler and owns more than $11 billion worth of single family homes. She recently won the Nobel Prize for Real Estate Investing.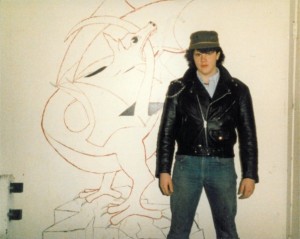 Drew White
After stints as a bouncer, WWF wrestler, and bodyguard for Lindsey Lohan, Drew White turned his back on the world of professional body-building in favor of his long-time dream to live and work in Price Hill. Armed with a JD/MBA degree from Cincinnati Technical College, he took the real estate world by storm, flipping over 4,000 properties in his first 12 months in business while authoring the respected home study courses The Real Estate Goddess's Guide to Wholesaling and The Real Estate Goddess's Guide to Creative Buying. Vena helped a little.
Vena Jones-Cox is a licensed broker, and Aaron Binik-Thomas is a licensed agent with Proffitt Real Estate Services.  However, we are not your agent. Nothing on this site should be considered an offer of agency or representation.  If you feel that you need an agent to represent you, please find your own agent and be prepared to pay their commissions.  Some deals listed on this site will be owned by our affiliated companies; some will be subject to a purchase contract that we may assign or may close on, then sell. In either case, we are acting as principals in the transaction and not as your buyer's agent.