Vena Puts On Her 'Serious' Glasses
From a real wholesaler to wannabes - quit messing up by business….Im Serious!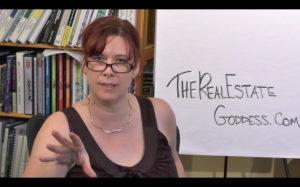 Previous Posts
So, let's be honest; most of the rentals that I'm slinging here are not things you'd try to impress your mother-in-law with. I even say as much. They just really and truly make money. This house will really and...
view the listing