Vena Puts On Her 'Serious' Glasses
From a real wholesaler to wannabes - quit messing up by business….Im Serious!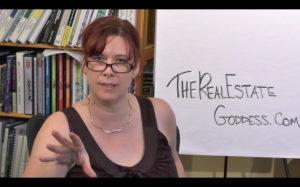 Previous Posts
$29,900 Cash Only Please 5-3-1 in Seven Hills area. Click the picture to see an inspection video In really good shape comparatively. Only needs a few grand in work to be rent ready. Call, text or email me with...
view the listing