Vena Puts On Her 'Serious' Glasses
From a real wholesaler to wannabes - quit messing up by business….Im Serious!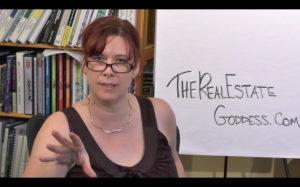 Previous Posts
So deals in College Hill have not been thick on the ground, but we've found one. And it's terrific. Granted, it's a little cluttered but if you can look past the junk you will see that it's actually in...
view the listing