Vena Puts On Her 'Serious' Glasses
From a real wholesaler to wannabes - quit messing up by business….Im Serious!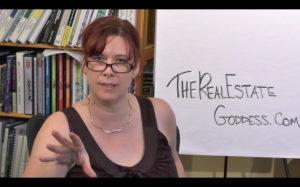 Previous Posts
This one is a single family with 3 or 4 bedrooms and one bath. It appears to have both a living room AND a parlor right by the front door so the parlor could be used as a 4th bedroom. It is rented to a family who have been there...
view the listing